2018 SHOWS AND FESTIVALS
Rose and Shamrock Festival
Feb. 16 – 18, 2018
Admission is FREE
Downtown Lancaster Marriott &Convention Ctr.
25 South Queen Street
Lancaster, PA 17603
MARCH 11, 2018 WESTMINSTER, MD 10:00 am-2:00 pm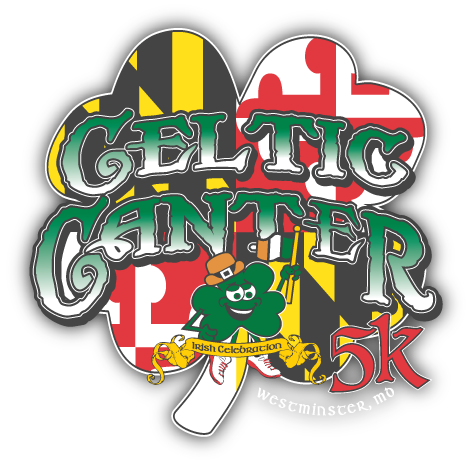 The Celtic Canter is an St. Patrick's Day 5K that benefits local charities Access Carroll and Target Community and Educational Services. The 7th annual Celtic Canter takes place in historic downtown Westminster, MD on Saturday, March 10, 2018, at 9 am with a picturesque start/finish. Downtown Yoga will host a warm-up session in front of the library starting at 8:30. After the race enjoy a post-race party, awards ceremony and Irish celebration complete with a pub crawl, live music,
vendors
, and activities for children.
MARCH 17, 2018 SHAMROCK THE BLOCK